Milly
Apparently monsoon season over here in the UK - I had visions of sipping cocktails next to my dogs paddling pool listening to funky music while doing a bbq - however I am considering an umbrella hat and wellie boots as every day attire.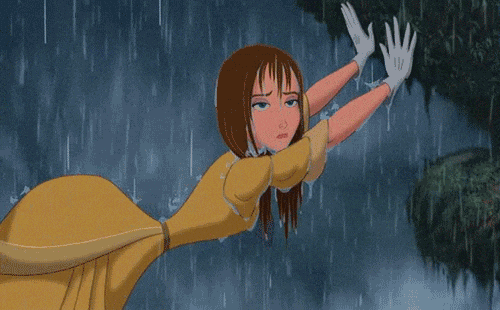 With lockdown coming to an end soon, I am excited about the future and feeling a sense of optimism I haven't felt in a while. Still wanting to be cautious, but feeling confident in my vaccine to go ahead and start living life again!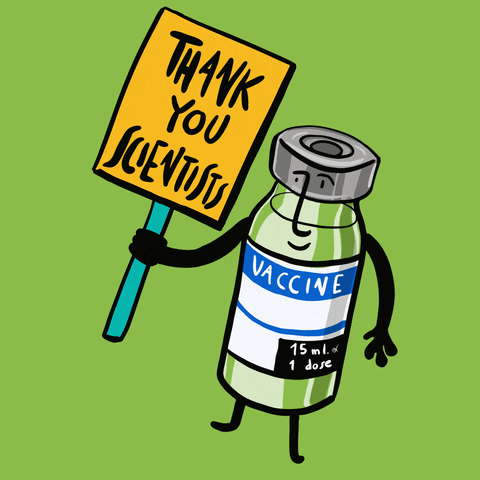 Photoshoots recently have been so much fun, cake smashes, families, newborns, birthday parties (add on to parties with Escape beauty rooms https://www.escapestudio.co.uk) first wedding and I have just booked in a cake smash for a dog! Always something different which is why I love my job so much! There are some new products on offer; I am now offering hard pack photo albums which look so beautiful, I have just placed an order for a sample one for clients to flick through.
Another very exciting announcement coming with this blog:
A Long Expected Opening Night (I really hope everyone gets this reference, I will leave a hint below)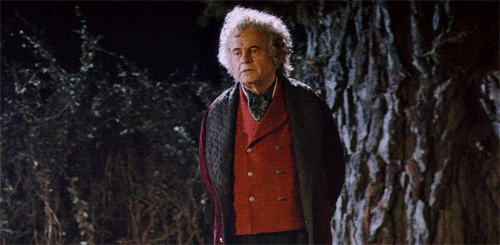 Introducing (finally after a year of postponing!) Billericay's newest (at the original event time) photography studio With Love, Milly! Are you a model? Another photographer? An Influencer? A Parent? Come along to the studio opening evening for prosecco, nibbles and networking! On the night there will be a selfie station, raffle raising money for Clic Sargent, a charity that means a lot to me as they helped me after a cancer diagnosis at age 17. There will be prizes including: free photoshoots, booze and much more! If you book a photoshoot that evening special discount of 50% on your first photoshoot! Please RSVP by clicking attending (event link below) I look forward to seeing you With Love, Milly
(This event is subject to go ahead in accordance with government guidelines and will be cancelled if anything changes. Masks are mandatory for attendance along with social distancing)
https://www.facebook.com/events/503454597534298?acontext=%7B%22source%22%3A%2229%22%2C%22ref_notif_type%22%3A%22plan_user_joined%22%2C%22action_history%22%3A%22null%22%7D&notif_id=1625649915386757&notif_t=plan_user_joined&ref=notif
Thank you so much for reading and I hope to see you at the opening night!
With Love,
Milly