Milly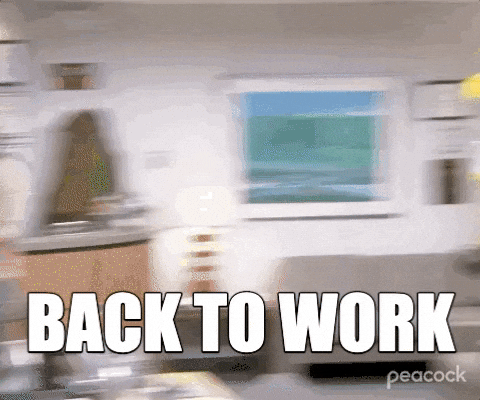 What a crazy start to 2021. I think its the first time ever that I wasn't surrounded by friends to see in the new year! Sadly, I had to close the studio for what felt like the 1,000,000th time just before Christmas, meaning some photoshoots had to be cancelled and plans changed. However, I along with so many others had to do this so I knew I wasn't alone which brought some comfort.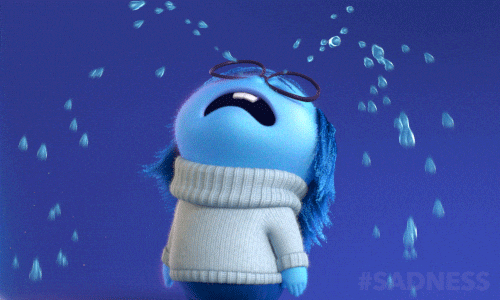 Anyway.... Fast forward to now and we are BACK! Throughout lockdown, I have been planning and designing sets, and nervously anticipating the Grand Opening (3.0) of With Love, Milly Photography. I've been making use of the time in lockdown to prepare for the return of my wonderful clients, and have some new things in store for you all. The walls are now adorned with beautiful frames, styles of which you can now purchase after your photoshoot. We have some fantastic new props, including some beautiful gowns for maternity shoots and stylish backdrops. I also have plans to be adding some new lights to add more creative flare. These items will allow us to explore all manner of creative styles to make your shoot even more personal.
Looking to the summer, I plan to be announcing the date for my Opening Night. This had been planned for April 2020 but sadly had to be cancelled due to COVID. This night will be made all the more special after the hardships endured this year by all. Look out for announcements on this, and I will be sending invitations out in due course. Let's have some fun and raise a glass of prosecco to happier times ahead!